Set yourself free of anything toxic : Rachel Elizabeth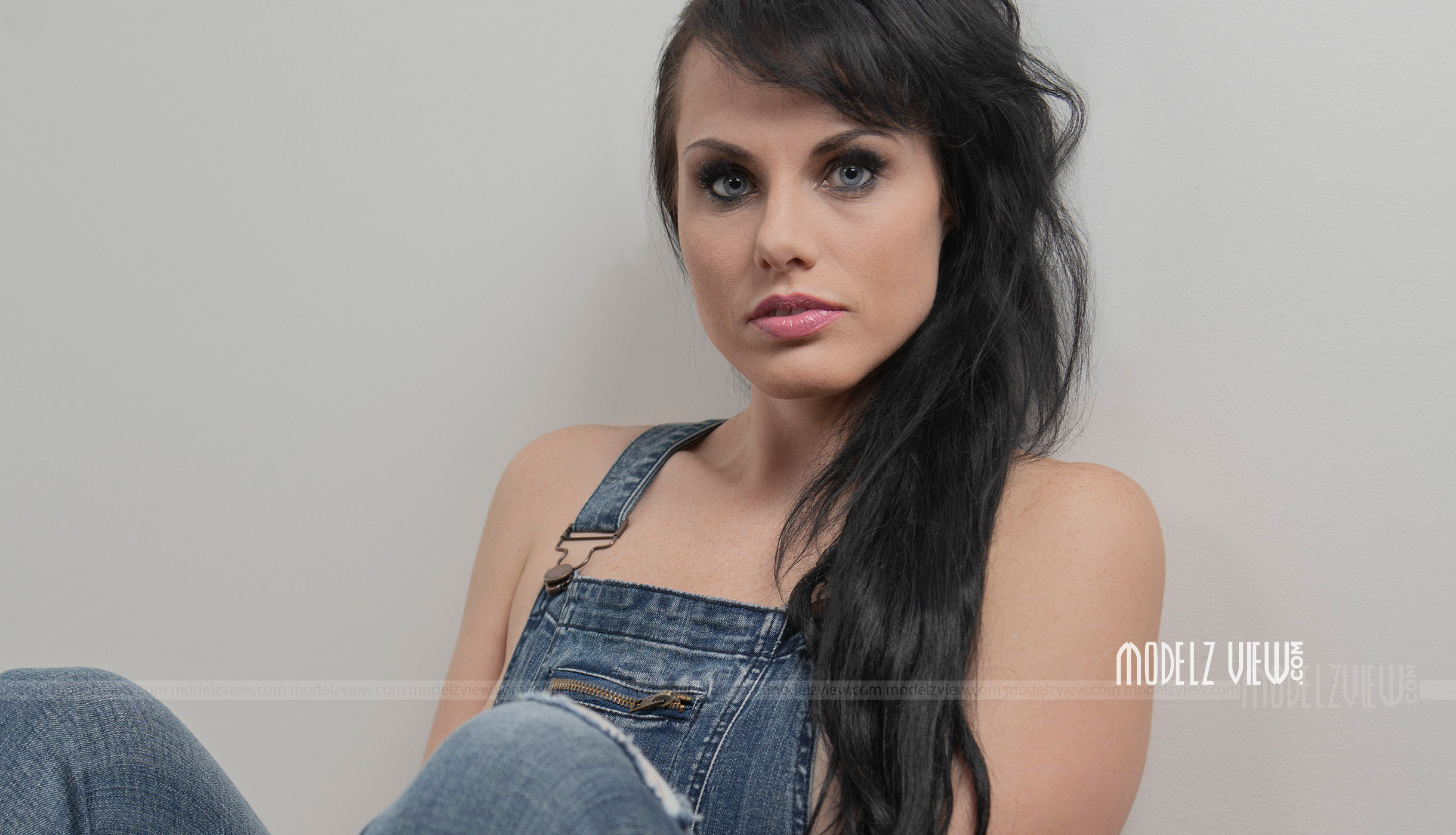 ➢ Age 30
➢ Height 5'7
➢ Vital stats 36-24-36
➢ Place of birth : Cumberland
➢ Current city : Hagerstown (
Washington County, Maryland, United States )
➢ Your family background : I work in the medical field full time and model part time. My father has a career in the space industry, my mother works in the nursing industry, my brother is in the shipping industry.
➢ How they help you in modeling career ? All of my family has shared photos of mine and are very proud of me and what I've accomplished thus far.
➢ Any special childhood prank or memory : There was never a dull moment with me as a child. I was always getting into something. I was 2 ½ years old knocking on my neighbors door asking for a second opinion. She always gave me popsicles. I have no clue what my second opinion was that I needed, especially at 2 ½. That always makes me giggle. I loved the outdoors and smiling. I loved playing dress up, I remember finding a picture of me with underwear on my head with a big grin on. I have always been so full of life.
➢ Educational qualification : Some college courses
➢ How you became a model, how did you experience the first job you did as a model? I first started with a friend of mine who was a photographer, whom asked me to work for a project with her. I had no idea posting my photos on social media would take off the way it did. Now I have worked with photographers in various states. As well as being published multiple times. I am very blessed to have this opportunity.
➢ Why did you choose this line ? I have always wanted to be apart of modeling since I was a little girl. I won multiple awards for Miss Photogenic in pageants as a child. I also danced for 13 years. Modeling and dancing have always been something I have been passionate about.
➢ Your inspiration : My family and my best friends and my boss (Dr.). They are all very inspiring, strong individuals whom are caring and always there for me. As well as I am there for them.
➢ Projects you have worked in : Many photoshoots, pageants, magazine, events.
➢ Recent projects : Training new models, magazine and photoshoots.
➢ Put these factors in order of importance for becoming a successful model: The right looks, hard work, luck. I would say to keep in the order they are put in. The right looks are going to be obviously first. That's what they go for is your look, hard work is important and marketing yourself, luck would be last.
➢ What's been the best moment of your life ? There have been so many. Anything traveling and experiencing new areas, concerts, beach trips, working in downtime for a winery for their events gave me a lot of fun experiences, meeting new people, writing, reading, learning, dancing. I love anything with adventure or adrenaline rush. I love being with family is something that gives me so much fulfilment. You never know when someone won't be around. That's something I have learned with age. So spend as much time with your loved ones.
➢ What would want in the afterlife? To be surrounded by loved ones living with no regret, stress, hate or negativity.
➢ If not modeling ,what would you have done ? I don't model full time, for me the medical field is something I have been passionate about. It's amazing to give back to people and be able to make them smile.
➢ Wild dream: I had a wild dream zombies were chasing me in a graveyard.
➢ Hidden fear : I fear dying before I am able to start a family and live to my full potential.
➢ Hidden talent : double jointed and I can sing, unless I am really comfortable around you won't know either of those.
➢ What is the sexiest part of your body? I always hear my eyes or my smile.
➢ First crush/love ? Steve Weaver, whom passed away in January, the beginning of this year.
➢ Define LOVE in your words . Love is something that has been lacking in this generation love to me is accepting a person for whom they truly are. It's being with someone whom you can be who you are, most importantly, feeling comfortable doing so, it is someone who isn't judgemental, who supports you in your decisions. It's someone who is on your team. Someone who has your back no matter what, who is a ride or die so to speak. Trust and communication are huge in love.
➢ Message for youth n freshers in this line ? Do not give up on love. It will find you when you least expect it. Set yourself free of anything toxic or not worth your time and energy. Focus on all of the things that will benefit yourself and your future.
FAVOURITES
Fav song – Deftones- Digital Bath (one of the most amazing concerts I have ever been to)
Fav movie- Pulp Fiction or Donnie Darko
Fav dance form- Hip Hop or Ballet
Fav color- Red
Fav brand-Express
Fav car- Range Rover
Fav place 2 spend holidays- My grandparents is so cozy
Fav fruit- Pinneapple
Fav flower- Orchid
Fav cold drink- Lemonade
Lastly, what do you think of Modelz View Magazine n Modelzview.com ? I love it! I love the variety of the models and talent.