OUCH! It hurts! Funny Jokes That Never Get Old vol.03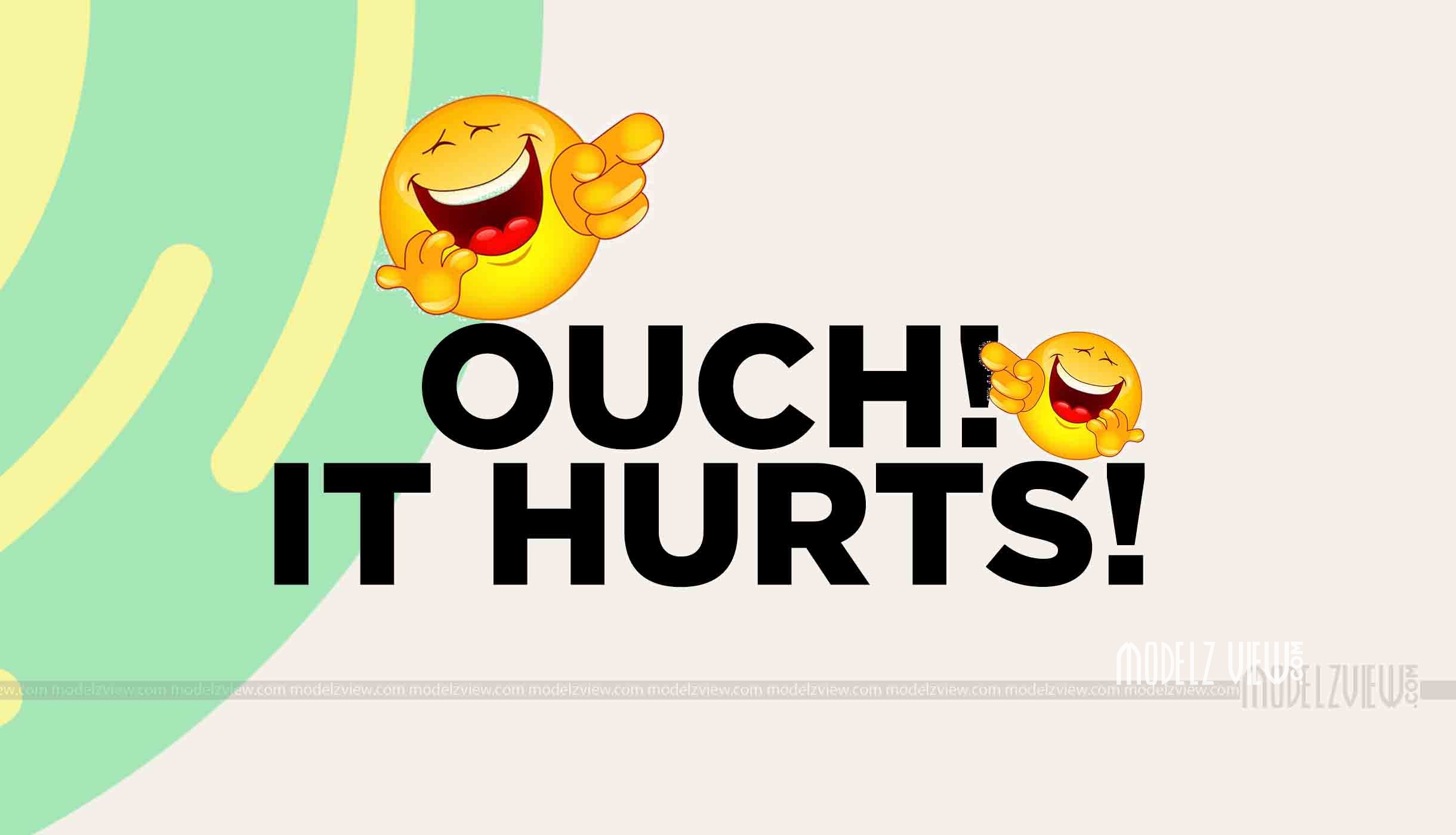 Funny jokes never get old, so here we are back with some of the funniest and hilarious whatsapp jokes from the most remote corners of the web to give you your daily laugh.
The cat ran away
A family of mice were surprised by a big cat. Father Mouse jumped and and said, "Bow-wow!" The cat ran away. "What was that, Father?" asked Baby Mouse. "Well, son, that's why it's important to learn a second language."
second opinion
The doctor to the patient: 'You are very sick'
The patient to the doctor: 'Can I get a second opinion?'
The doctor again: 'Yes, you are very ugly too…'
OUCH! , it hurts!
A man goes to the doctor and says, "Doctor, wherever I touch, it hurts."
The doctor asks, "What do you mean?"
The man says, "When I touch my shoulder, it really hurts. If I touch my knee – OUCH! When I touch my forehead, it really, really hurts."
The doctor says, "I know what's wrong with you – you've broken your finger!"
wash all my dirty clothes
Husband sent a text to wife at night,
"Hi I will get late, plz try and wash all my dirty clothes
And make sure you prepare my favorite dish before I return."
He sent another text, "I forgot to tell u that I got an increase in
My salary at the end of month I'm getting u a new car"
She text back, "Omg really?"
Husband Replied: "No I just wanted to make sure u got my 1st msg."
Room 1221
A man is in a hotel lobby. He wants to ask the clerk a question. As he turns to go to the front desk, he accidentally bumps into a woman beside him and as he does, his elbow goes into her breast. They are both startled and he says, "Ma'am, if your heart is as soft as your breast, I know you'll forgive me." She replies, "if your penis is as hard as your elbow, I'm in room 1221."
Scroll down for more jokes !