The crying child – Funny Jokes That Never Get Old vol.04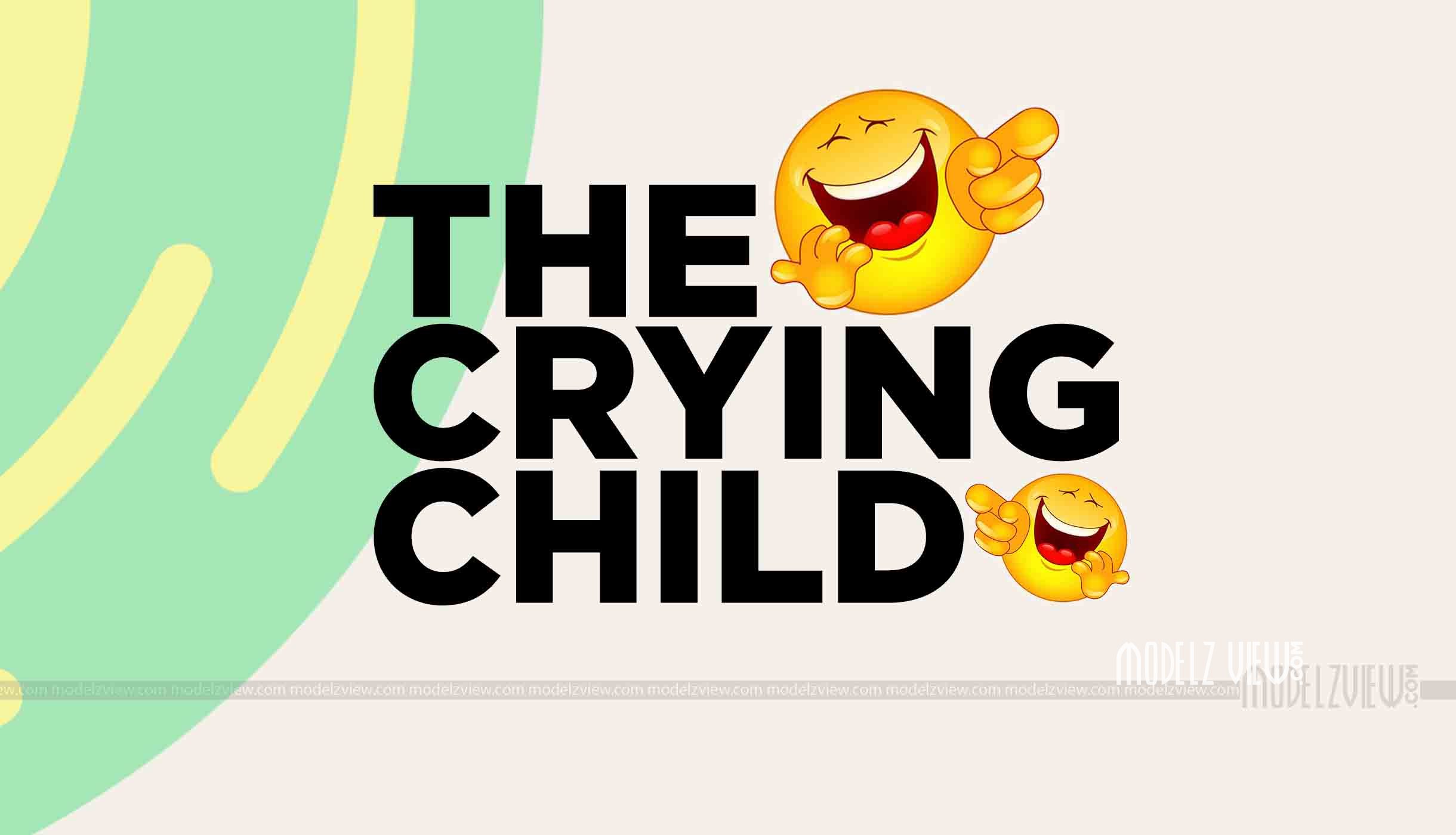 Funny jokes never get old, so here we are back with some of the funniest and hilarious whatsappjokes from the most remote corners of the web to give you your daily laugh.
Left handed
A husband and wife were golfing when suddenly the wife asked, "Honey, if I died would you get married again?" The husband said, "No sweetie." The woman said, "I'm sure you would." So the man said, "Okay, I would" Then the woman asked, "Would you let her sleep in our bed?" And the man replied, "Ya, I guess so." Then the wife asked, "Would you let her use my golf clubs?" And the husband replied, "No, she's left handed."
The crying child
Husband brings the child home from kindergarten and asks his wife,"He's been crying the whole way home. Isn't he sick or something?" "No," replies the wife, "he was just trying to tell you he isn't our son John"
Police officers
Two police officers crash their car into a tree. After a moment of silence, one of them says, "Wow, that's got to be the fastest we ever got to the accident site."
gynecologist appointment
As a couple gets into bed, the husband starts to rub and kiss his wife. She turns over and says, "I'm sorry, honey. I've got a gynecologist appointment tomorrow, and I want to stay fresh." The husband sadly turns over. A few minutes later, he rolls back over and taps his wife. "Do you have a dentist appointment, too?
marriage is the best teacher
On their 25th wedding anniversary and during the banquet celebrating it, Joseph was asked to give his friends a brief account of the benefits of a marriage of such long duration. "Tell us Joseph, just what is it you have learned from all those wonderful years with your wife?" Joseph responds, "Well, I've learned that marriage is the best teacher of all. It teaches you loyalty, meekness, forbearance, self-restraint, forgiveness — and a great many other qualities you wouldn't have needed if you'd stayed single."
Scroll down for more jokes !