Anaís from Pennsylvania |United States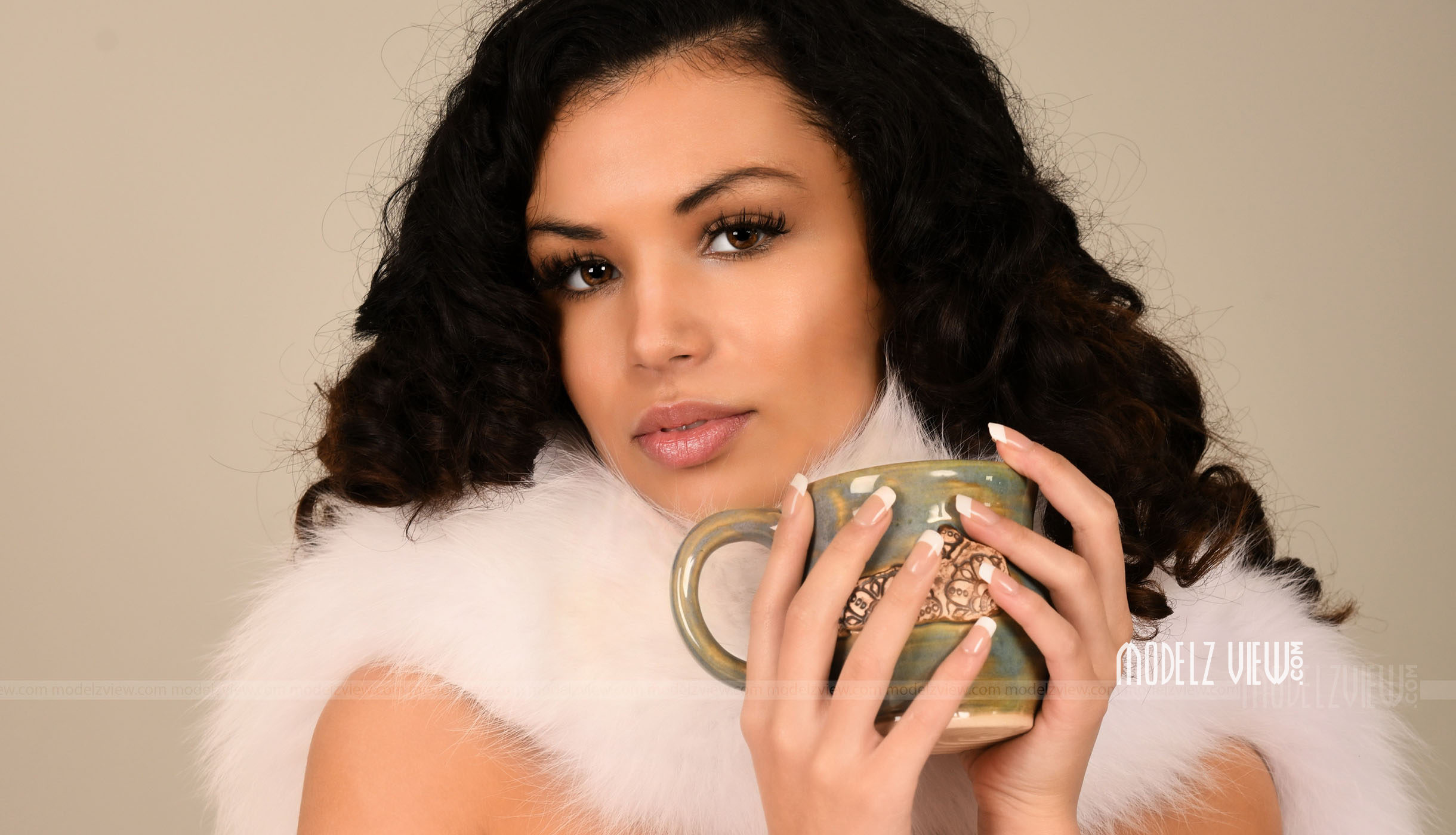 Screen Name: Anaís
Age: 23 years
Height: 4'11.5"
Vital Assets: 32DDD-21-32 
Lives In : Pennsylvania,United States

Gracing the cover of Modelz View Magazine March 2019 Anais has also been featured in top style magazines laying claim to being the top young rising Model from Pennsylvania. She is 23 years old and 32DDD-21-32 are her body measurements .Anais's height is 4 ft 11.5 inches .
'' I personally think my compassion js my best feature. Guys compliment my body most, but those aren't the type of guys I want to have in my life. I much prefer someone who appreciates my personality and mind over my body'', she says.
Photography : Robert Stricklan